Tehran iFarm International Exhibition
The 5th iFarm International Exhibition
Shahr-e-Aftab International Exhibition Center, Tehran
iFarm Agriculture Exhibition
In publishing and graphic design, Lorem ipsum is a placeholder text commonly used to demonstrate the visual form of a document or a typeface without relying on meaningful content. Lorem ipsum may be used as a placeholder before the final copy is
In publishing and graphic design, Lorem ipsum is a placeholder text commonly used to demonstrate the visual form of a document or a typeface without relying on meaningful content. Lorem ipsum may be used as a placeholder before the final copy is
Shahr-e-Aftab International Exhibition Center, Tehran
Shahre Aftab Exhibition Center , Tehran
No traffic restrictions for the transfer of heavy equipment and machinery
Ease of unloading and loading at the exhibition site
Proximity to Imam Khomeini International Airport
Easy access to the exhibition through the Persian Gulf, Shahid Tondgovian and Shahid Mahallati highways for visitors outside of Tehran
The 4th Period of iFarm Exhibition Report
Latest News of Shiraz Agricultural Exhibition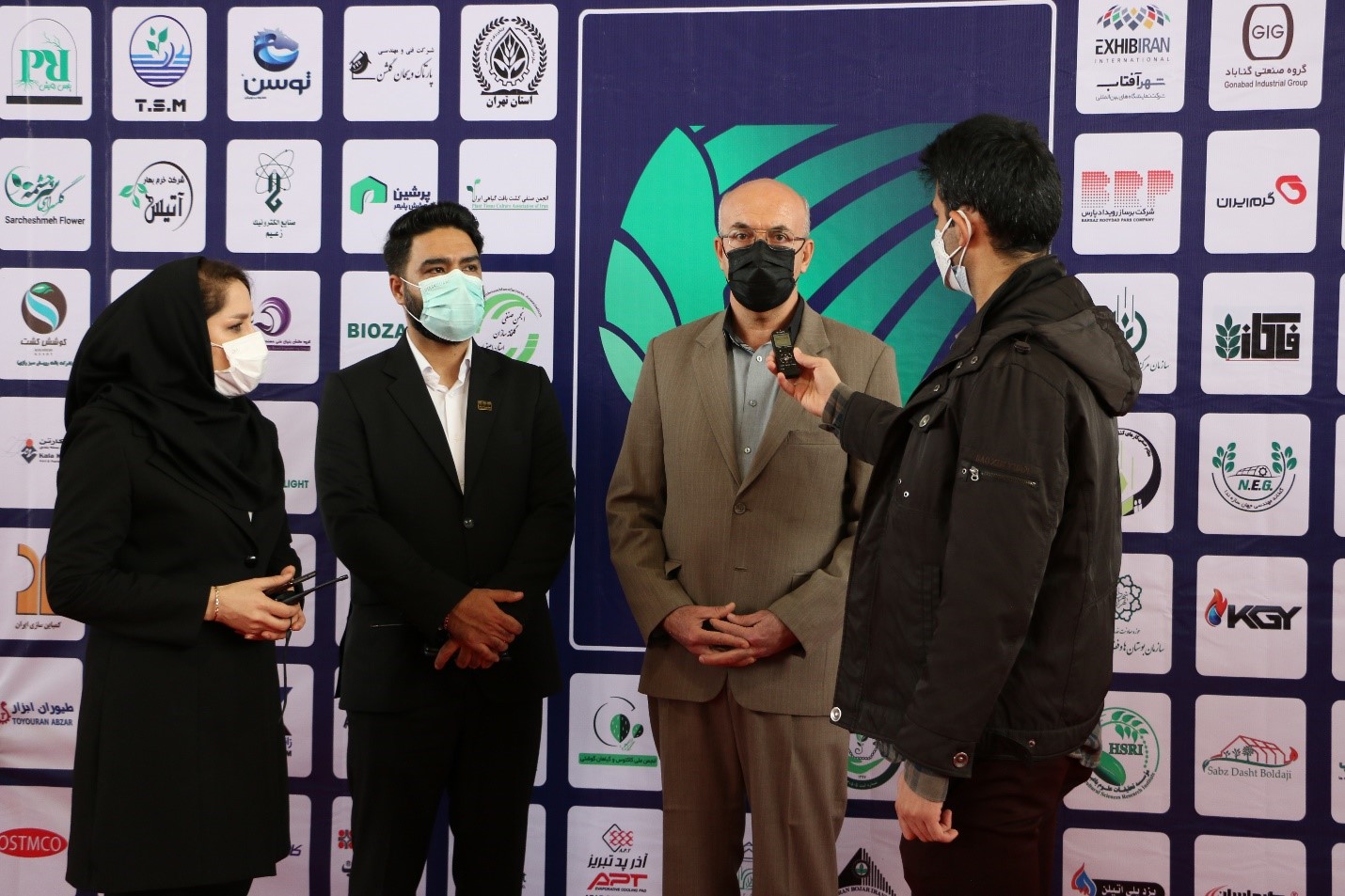 نبی اله خون میرزایی معاون وزیر و رئیس سازمان شیلات ایران صبح امروز با حضور
Programs for inviting expert visitors:
1- Correspondence and invitation to ambassadors and businessmen of neighboring countries to visit the exhibition on behalf of the Ministry of Foreign Affairs
2- Inviting the farmers, gardeners and greenhouse owners of the target provinces and providing transportation facilities to visit the exhibition exclusively.
3- Informing farmers and gardeners all over the country through the Ministry of Jihad Agriculture, the country's agricultural trade union system, the country's agricultural engineering system, the country's agricultural support services company, and related associations and organizations.
iFarm is a ready platform to meet with new representatives and distributors, Brand development and maintaining customer loyalty, Access to expert visitors and businessmen of neighboring countries, Access to the profitable and growing market inside the country and the Middle East, Communication with intermediaries and distributors, Creating opportunities to communicate and Identifying reliable domestic and foreign companies, Evaluating how to increase the power of the agricultural industry, New and modern horticulture irrigation systems, Using wide publicity to increase credibility and better introduce participants, Recognizing the scientific, Research and industrial capabilities of the country and strengthening the relationship between universities and industries and Scientific-research centers of the country.
Ease access to Shahr-e-Aftab International Exhibition through the Khlij Fars, Shahid Tandgoyan, Shahid Mahalati Highways. No traffic restrictions for transporting equipment and machinery.
Close to Imam Khomeini International Airport.
Providing complete facilities needed by exhibitors to set up machines and devices and green space with an area of more than 40 hectares.
Sponsor Groups of Exhibition
Organizations and Institutions that Support us on Holding Events